Our expertise
Exceptional tools for mold and die
The production of complex molds requires many work steps with different tool types. Our tools are not only characterized by consistent quality. With our technology we cover the entire process chain in mold and die. From micro precision (diameter up to 0.03 mm) to maximum flexibility and productivity in depth machining to fast and reliable machining in high-hardness materials.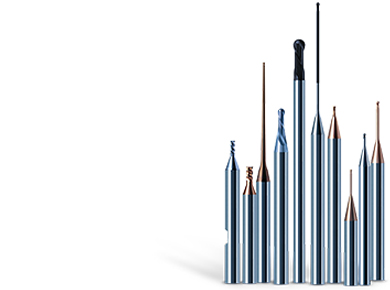 Wide and deep product range
High-purity and hard materials for consistent quality and performance
Innovative geometries and coatings
Various applications from roughing to finishing
Minimum diameter up to 30 μm for maximum precision
Usable lengths of up to 50 x D for optimum depth machining
Long service life in material hardness up to> 69 HRC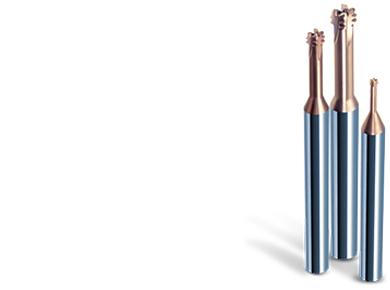 Threadmill
Threadmilling with or without pilothole
The EDT Thread Mill Series is designed to machine precision threads in a range of materials including hardened steels up to 66HRC. Our thread mills deliver improved cutting and chip removal, reducing the risk of the cutting tool breaking off inside of the hole.
Additionally, one thread mill can perform a variety of applications including right-hand thread milling, left-hand thread milling, and fine threading simply by changing the NC program. Cutting load is much smaller than conventional taps, and special toolholders are not needed.
No pilot hole needed. This single tool can perform both drilling and threading simultaneously.
High-strength edge shape design suppresses edge tip breakage in severe machining environments including hardened steels.
ATH Coating delivers improved hardness and oxidation resistance.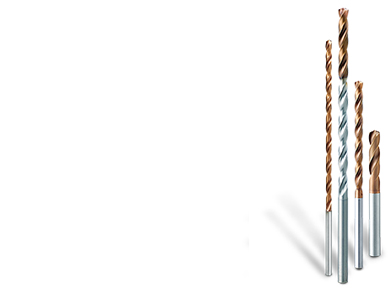 Solid Carbide Drills
Highly efficient and long-life drilling of deep holes
Higher accuracy due to four guide points
Special fl ute shape for high effective chip discharge
High effi ciency drilling of holes depth up to 30 x Tool-D
Four times more effi cient than conventional gun drills – reduction of machining costs.
TH coating: High hardness & oxidising resistance for long tool life at high cutting temperatures
High accuracy shanks capable of shrink fi tting.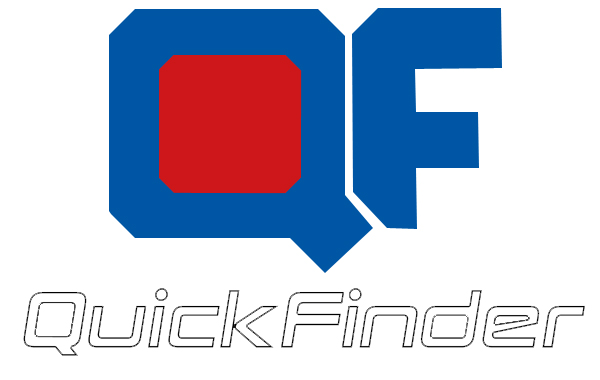 Quickfinder
Our digital catalogue
Precision requires information. With the detailed data from the Quickfinder, you have a first-class information tool at your disposal so you can create excellent plans for upcoming tasks. Comprehensive documentation on all products and networking with relevant databases are indispensable tools for efficient preparation. After all, in die and mold production, precise information is just as important as the quality of the tools used.